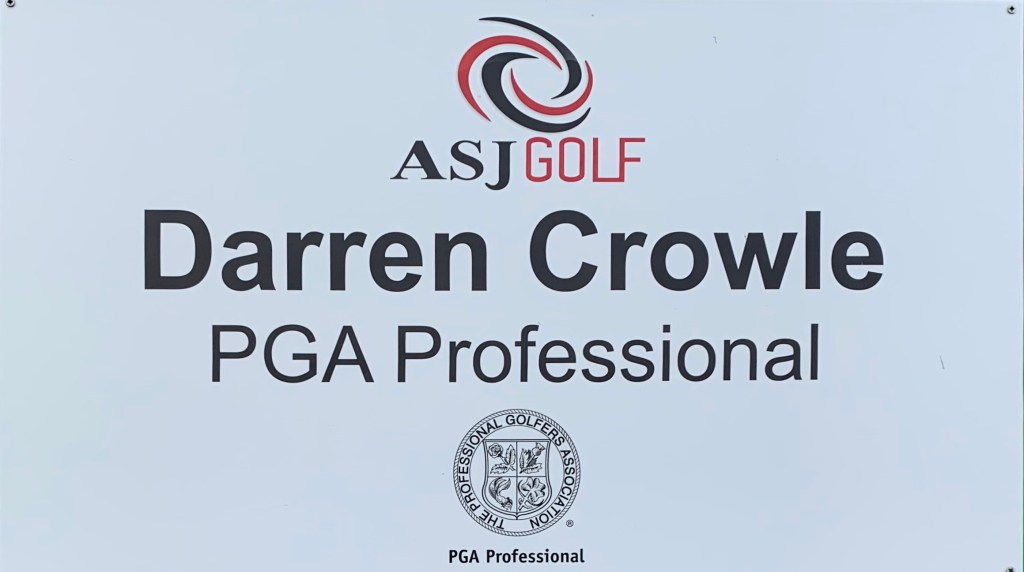 Pro Shop
Darren Crowle is a PGA Professional who is happy to assist you with your golfing needs. My shop is part of the Foremost Group, the biggest and most successful retail group in the UK. I have a comprehensive stock, featuring many of the top brands in golf.
  Garesfield Golf Club have recently opened "The Golf Studio  which Darren offers a full custom fit service for your new clubs using the Skytrak launch monitor.
Golf lessons are available for all levels from beginners to professionals, using  the Golf studio or out doors on the practice ground.
Contact details
Shop-01207561309 (ext1)
Email-dcrowle1@sky.com
Facebook-ASJ GOLF LTD
Ebay-Ajsgolf09